Compression Sacks
Save room and keep your gear dry and protected with Sea to Summit compression sacks. Ultra durable, lightweight, and well vented, you'll be amazed at the difference our compression sacks make in saving pack space.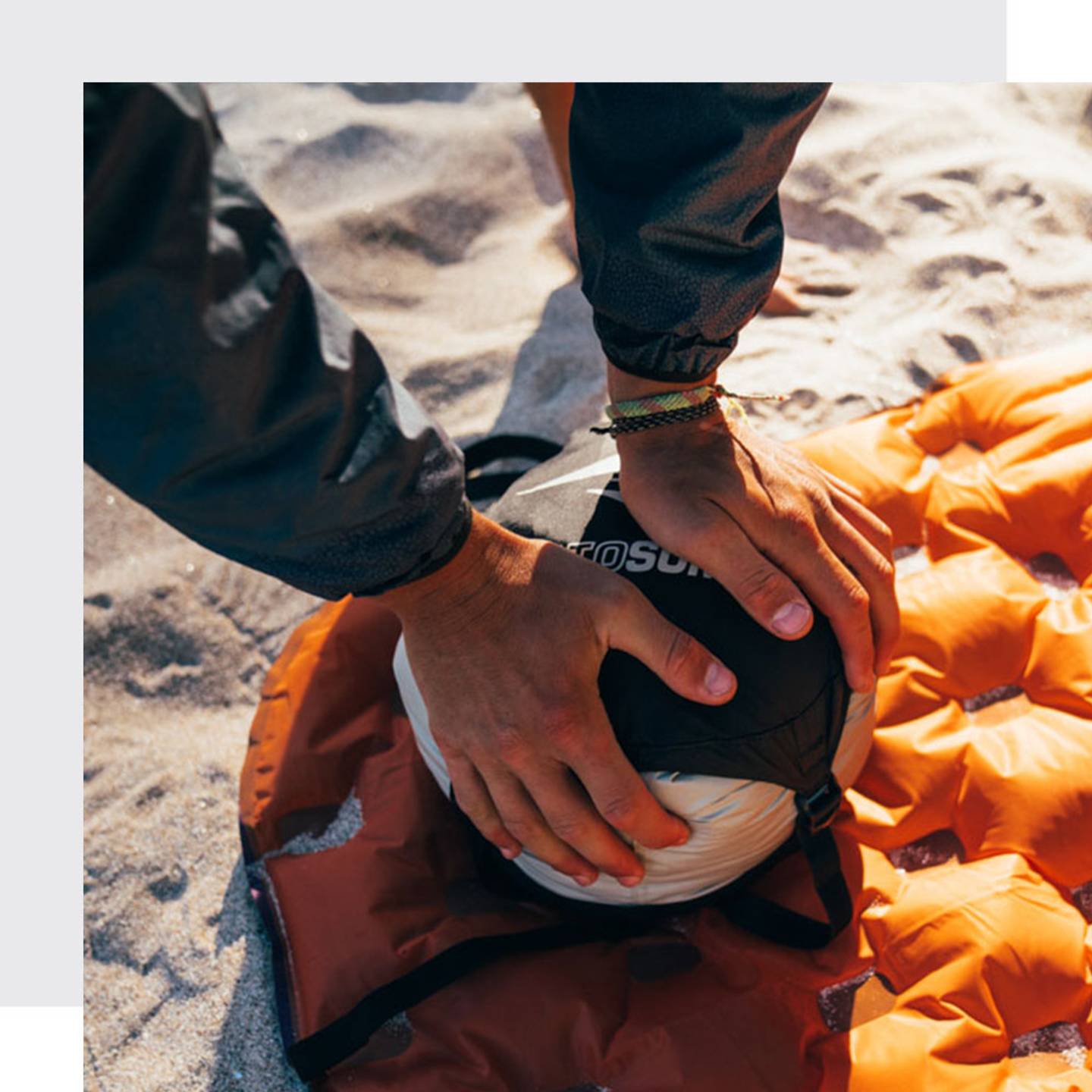 Compression Bags & Sacks
Maximise space in your pack with our ultra durable and lightweight, compression sacks. From backpacking and bikepacking to kayak adventures—compression bags are always handy when space is at a premium.
These space-saving miracles can compress bulky items like sleeping bags, clothing, and down jackets to almost a third of their size. Not to mention their ability to keep your important gear dry and protected with waterproof seams.