Synthetic Sleeping Bags
Synthetic sleeping bags are ideal for those who are looking for an affordable alternative to down sleeping bags and don't mind the extra weight. Synthetic fibers are especially impressive in that they are less sensitive to moisture. Our synthetic sleeping bags feature multiple zippers for better ventilation. Buy your synthetic sleeping bag now at the official Sea to Summit online shop.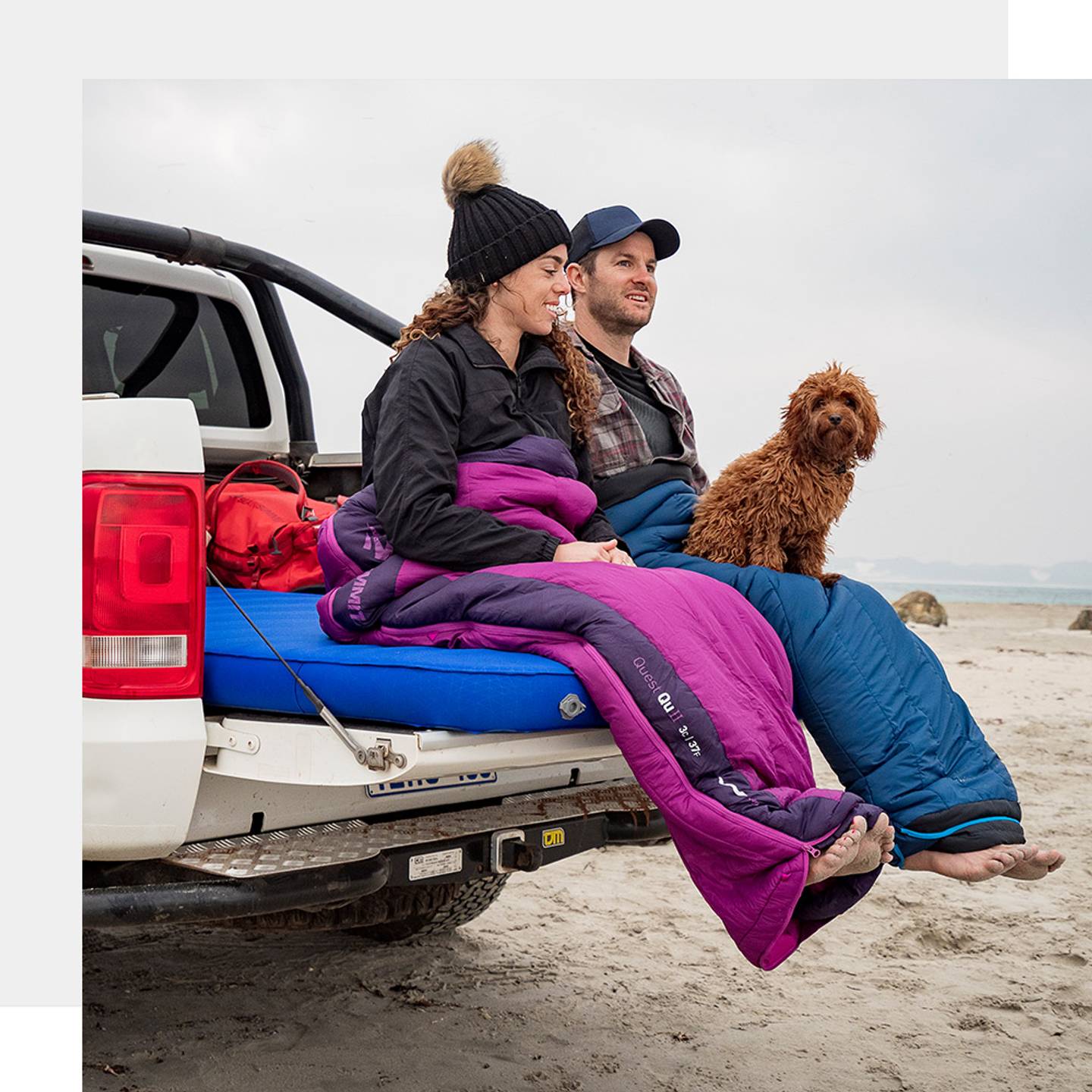 BUY ULTRALIGHT SYNTHETIC SLEEPING BAGS
Looking for the best range of synthetic sleeping bags? Sea to Summit's fully featured, warm and ultralight synthetic sleeping bags provide exceptional comfort, durability, and technical performance in almost any condition.
Most of our synthetic bags are constructed with THERMOLITE insulation, a high-quality fibre that achieves an excellent balance of lightweight warmth with superior compressibility. It insulates when wet and dries much quicker than down, making our synthetic sleeping bags ideal for unpredictable weather or wet and damp adventures like kayaking trips and multi-season thru hikes.
Our unique WaveLoft construction uses thick layers of insulation looped together to gain extra loft and trap pockets of warm air, providing our synthetic sleeping bags with superior insulation even in colder conditions. This construction also eliminates the frustration of getting tangled in loose lining while our multiple zipper construction increases the versatility and multi-season ventilation of our sleeping bags.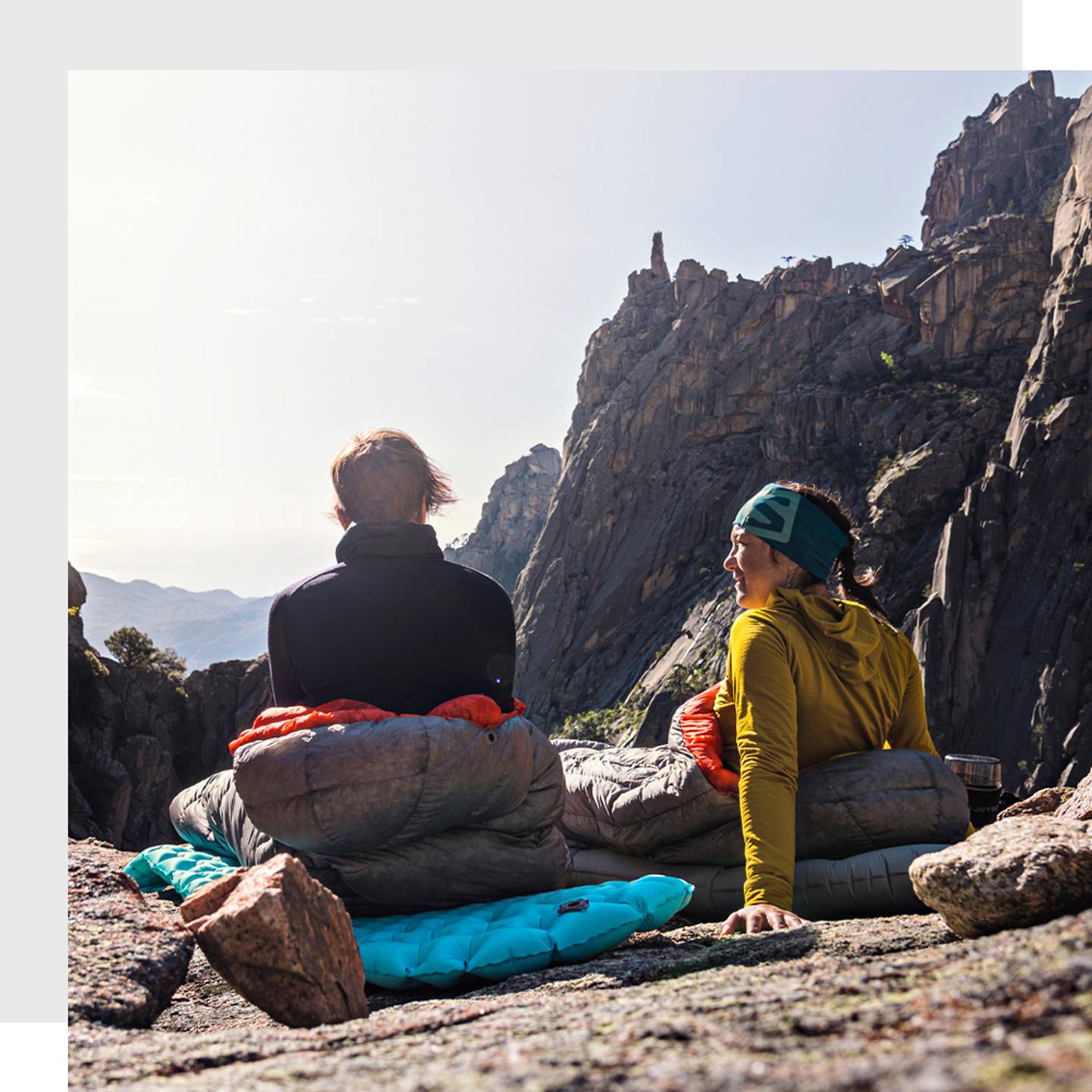 LIGHTWEIGHT SYNTHETIC SLEEPING BAGS WITH A SMALL PACK SIZE: ALL ADVANTAGES AT A GLANCE
These are the features of your new ultra-lightweight synthetic sleeping bag from Sea to Summit:
Less expensive than comparable down-filled sleeping bags
Moisture resistant and quick drying
Multiple zippers for ideal air circulation
Mild warmth
High compressibility
Even distribution of the lining without slipping
BUY SYNTHETIC SLEEPING BAGS ONLINE
In our outdoor online shop you will find synthetic fiber sleeping bags in different sizes and temperature classes. We also have winter sleeping bags with synthetic fiber filling, which keep you warm down to -12 degrees. Our models have a compressed volume of 6.6 to 8.8 litres and weigh very little. Our lightest synthetic sleeping bag weighs 1030 grams. Sea to Summit's synthetic summer blanket weighs just 650 grams. Buy your new sleeping bag or quilt with a few clicks and have it delivered to you free of charge and climate neutral within a few days.