Synthetic Sleeping Bags
Synthetics are less affected by moisture and our unique WaveLoft construction means our lightweight synthetic sleeping bags perform in almost any condition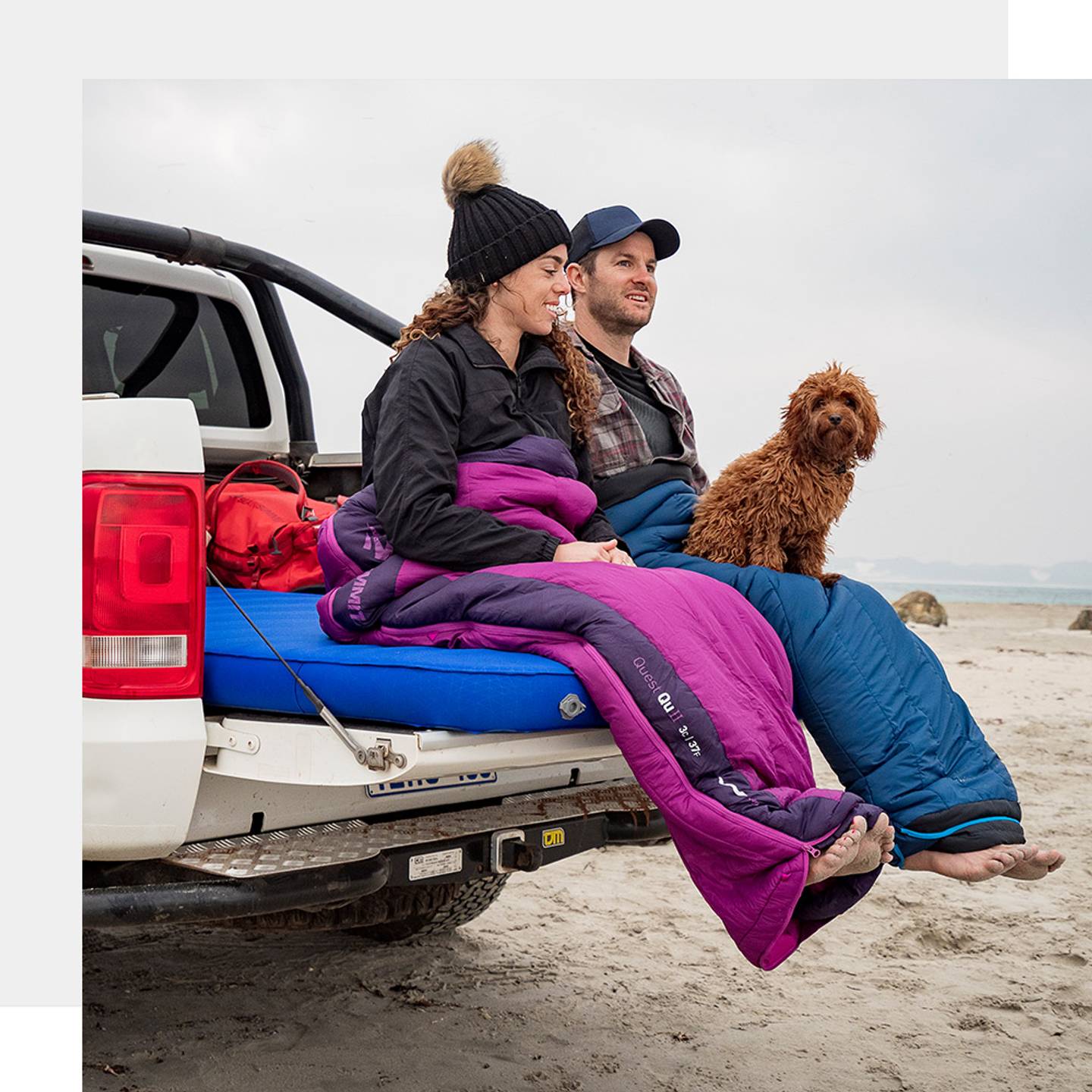 ULTRALIGHT SYNTHETIC SLEEPING BAGS
Looking for the best range of synthetic sleeping bags? Sea to Summit's fully featured and ultralight synthetic sleeping bags provide exceptional comfort, durability, and technical performance in almost any condition.
Most of our synthetic bags are constructed with THERMOLITE® insulation, a high-quality fibre that achieves an excellent balance of lightweight warmth with superior compressibility. It insulates when wet and dries much quicker than down, making our synthetic sleeping bags ideal for unpredictable weather or wet and damp adventures like kayaking trips and multi-season thru hikes.
Our unique WaveLoft construction uses thick layers of insulation looped together to gain extra loft and trap pockets of warm air, providing our synthetic sleeping bags with superior insulation even in colder conditions. This construction also eliminates the frustration of getting tangled in loose lining while our multiple zipper construction increase the versatility and multi-season ventilation of our sleeping bags.