Tent Accessories
From ultralight tent footprints to gear lofts

 – 

finish off your tent set-up with the right accessories.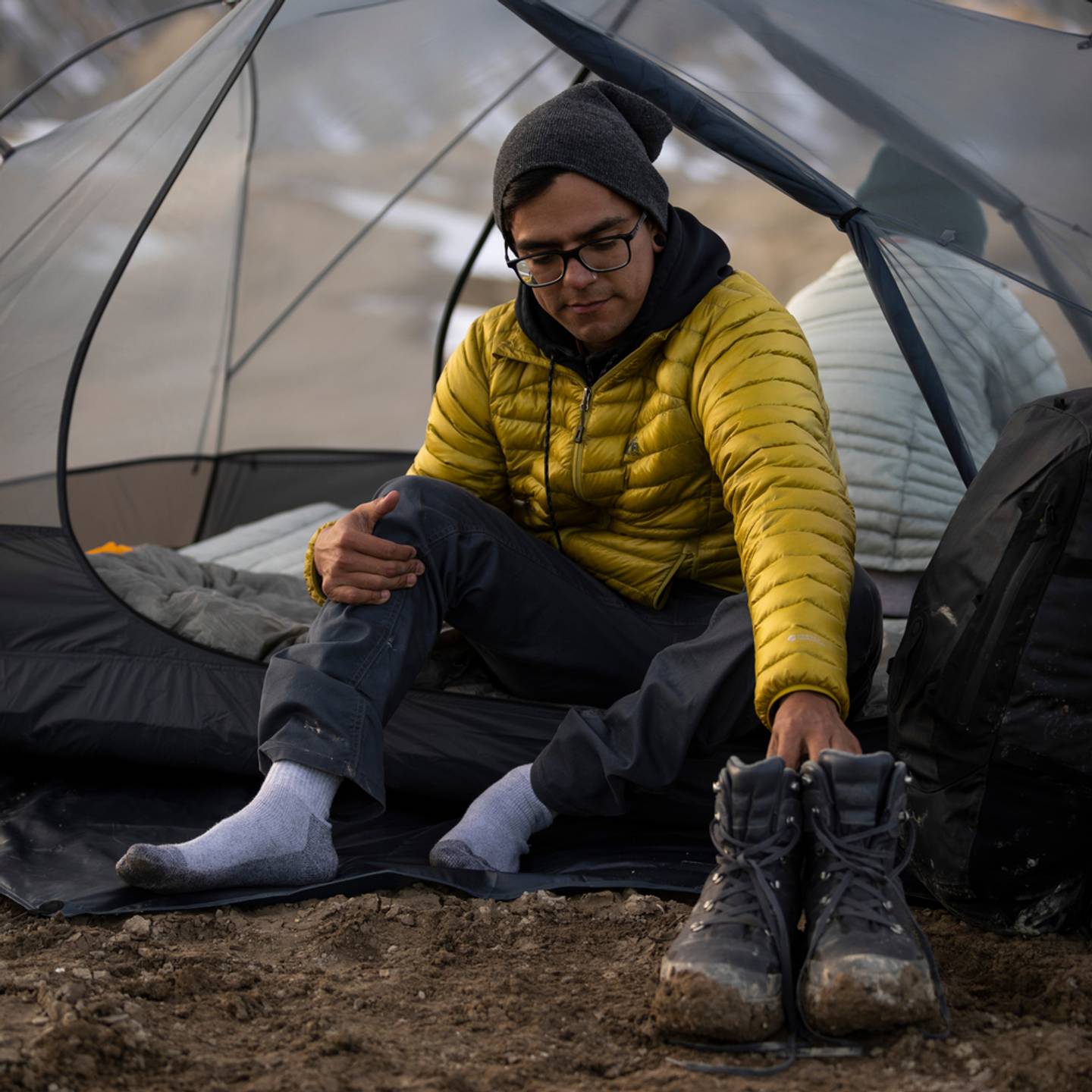 TENT ACCESSORIES FROM SEA TO SUMMIT
Discover Sea to Summit's custom tent accessories – designed to match our ultralight tents and camping tarps. Whether you're trekking, hiking, backpacking or camping, our tent accessories are packed with innovative features to make the next adventure with your tent even more enjoyable. Buy pegs, spare parts, tent poles and other accessories from Sea to Summit conveniently in the official Outdoor Online Shop.
PROTECTIVE FOOTPRINTS AS TENT ACCESSORIES
Footprints are available as tent accessories for our Telos and Alto tents. They protect the tent floor and sleeping mat, similar to a tent rug. Ground water, thorns or dirt can no longer harm you and your mobile home with the right tent footprint. At the strong Hypalon attachment points, the footprint holds securely and flexibly. The lightweight and minimalist Lightfoot fits exactly within the outline of the tent floor; the larger Bigfoot also covers the vestibule area of your tent.
GET INTO HANGOUT MODE WITH TENT ACCESSORIES
Sea to Summit Telos tents convert to hangout mode – a semi-open shelter under which you can relax, cook, and protect yourself from the elements during the day. With the right accessories, pitching is easy: the lightweight, custom Pole Set folds to fit the tent's pole set and easily holds your tent upright.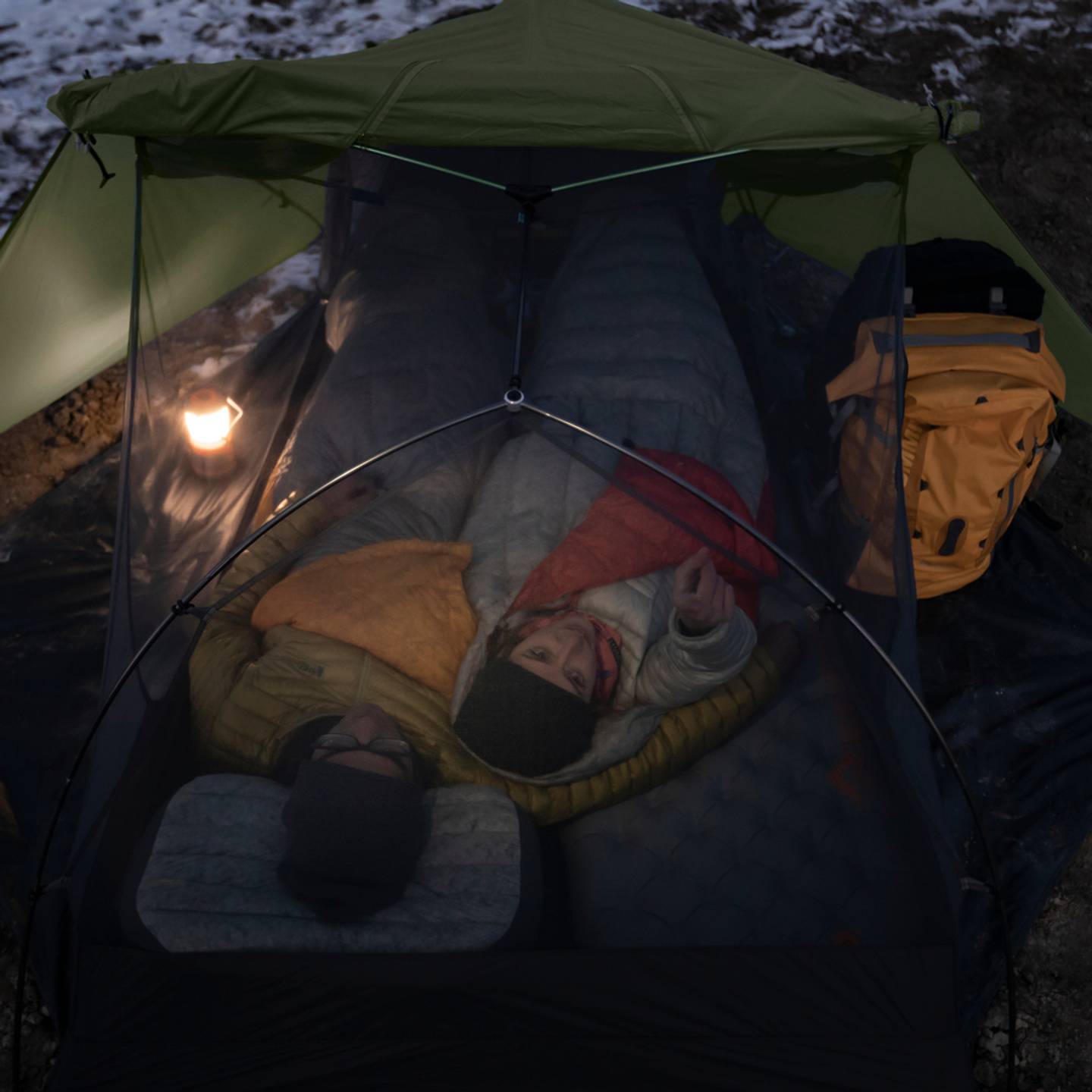 YOUR ACCESSORIES FOR CLEVER STORAGE SPACE IN THE TENT
Gear Lofts keep your gear close at hand and off the ground. With V-Toggles, you can easily attach them to the tent wall for a flexible bag. They are especially good for layers of clothing that you take off just before bedtime. Also, maps, books, flashlights or gloves find a place here.
PITCH YOUR TENT SECURELY WITH OUR TENT ACCESSORIES
Ground Control Light Pegs and Ground Control Tent Pegs provide grip in different ground conditions and keep the guy rope flat as well as secure. They also have reflective elements – pull cords or pull loops – so they're highly visible at night.
In high wind conditions, our lightweight Ground Control Guy Cords will help you out. These are very flexible, braided guy cords that you can easily hook into place. They are also reflective, UV-resistant and can even be connected to each other.
BUY TENT ACCESSORIES ONLINE NOW
Buy tent accessories from Sea to Summit's official shop and receive them at your doorstep within a few days. Reflective Accessory Cord that you can use as a guy rope, as a clothesline or for fastening, Utensil Bags for your tent pegs as well as for cutlery, and much more is available in best quality. What else do you need for your next adventure? We can certainly help you out! Browse our diverse selection and order your desired products comfortably and climate neutrally.