Ultralight Backpacking Tents
Our award-winning freestanding and semi-freestanding tents deliver unmatched versatility, more space and superior ventilation—providing the ultimate ultralight camp experience.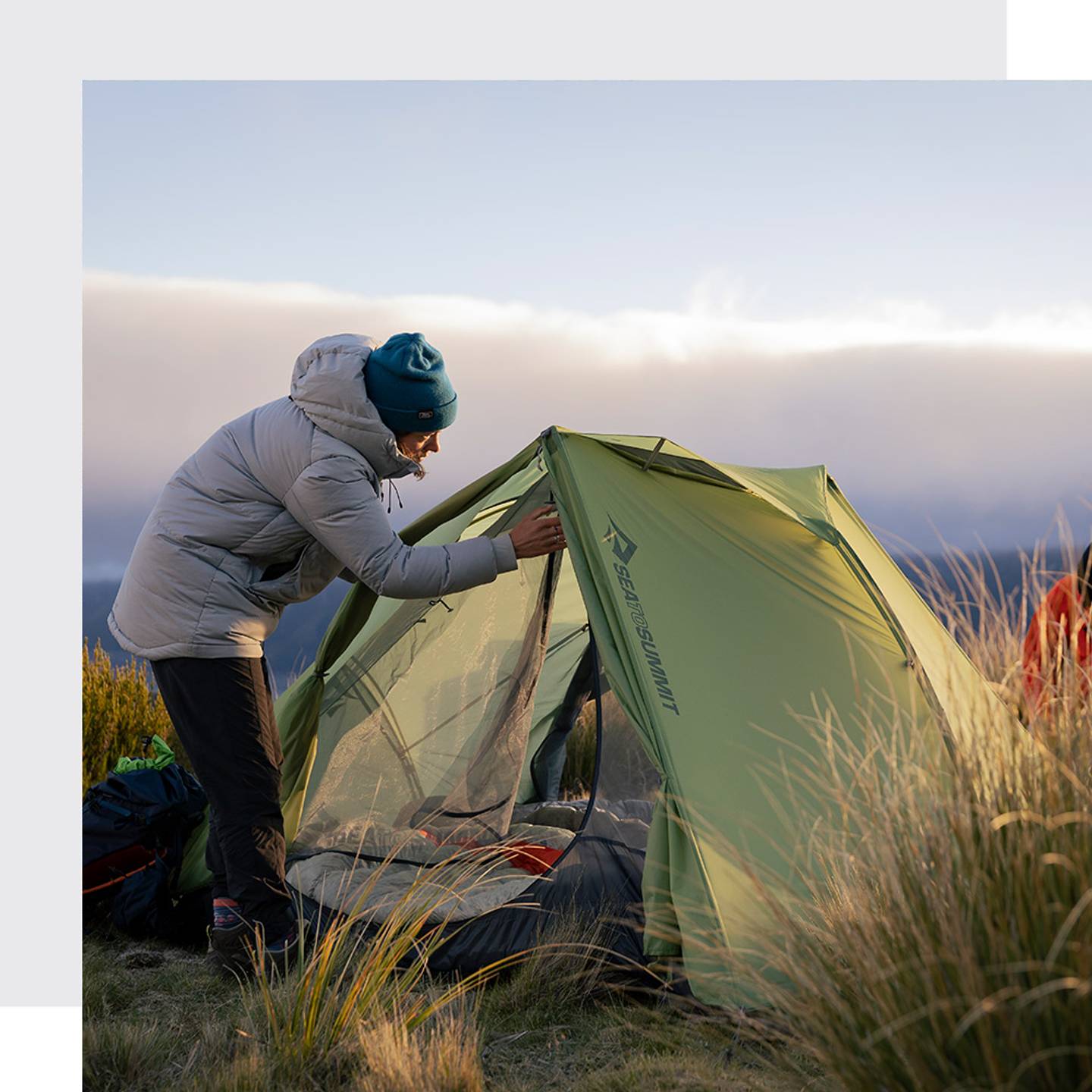 ULTRALIGHT CAMPING & HIKING TENTS
Our award-winning ultralight backpacking tents have everything you need for your next trip. With freestanding and semi-freestanding options available for your next camping or backpacking adventure, there's an option to suit everyone.
Designed with unique Tension Ridge architecture, our Telos, Ikos and Alto tents have greater overall ceiling height, near vertical walls and higher doors. This has allowed us to put our oversized Apex Vent at the highest point of the tent to more effectively expel hot air and reduce condensation.
Both tents offer multiple set-up configurations and our Telos tents can be used in Hangout Mode, which converts your tent's fly into a semi-open shelter.
AT A GLANCE: THE ADVANTAGES OF OUR ULTRALIGHT TENTS
The ultralight tents from Sea to Summit combine high-quality materials, clever functional details, small pack size and unique comfort. Innovative design elements make your time spent in the tent even more pleasant.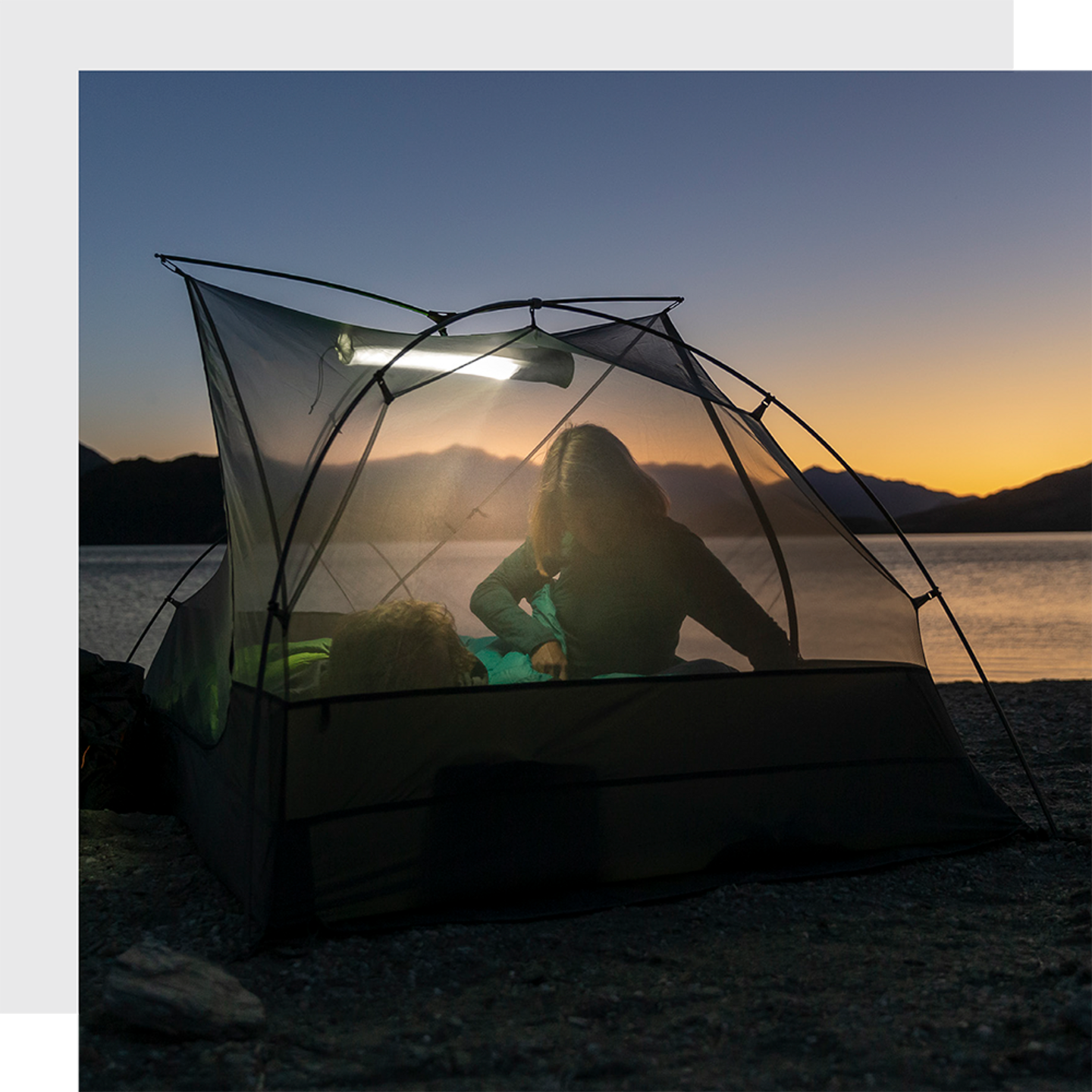 More space and a better space-to-weight ratio than any tent in its class thanks to Tension Ridge
Advanced venting system for more airflow and less condensation
Multiple configuration options adapting to the weather or your activity
Vertical walls, higher doors and more room


ULTRALIGHT TENT: DESIGN DETAILS THAT MAKE ALL THE DIFFERENCE


Quick Connect Tent Feet: attach and tension the fly one-handedly — or adapt your tent set-up.
Lightbar: create a lamp for your tent with our light-diffusing tent pole bag and headlamps.
DAC Poles: the gold standard in tent poles — our tents combine DAC Featherlite NFL, NSL and PRESSFIT.
Ground Control Light Tent Peg: lightweight, strong and versatile — our unique tent pegs maximise grip in almost any ground.
Fairshare Storage System: split the load of your tent within your backpack or between your fellow campers.
Storage Buckets: our stuff sacks clip inside your tent to create handy storage buckets.
THE PERFECT ULTRALIGHT TENT FOR YOUR ADVENTURE


Are you looking for an ultralight tent for 1 person that weighs under 1 kg? Do you need an ultralight trekking tent for 2 or 3 people? Do you want to hike, camp or backpack? We have something for you! Here's how to find your way around our versatile range: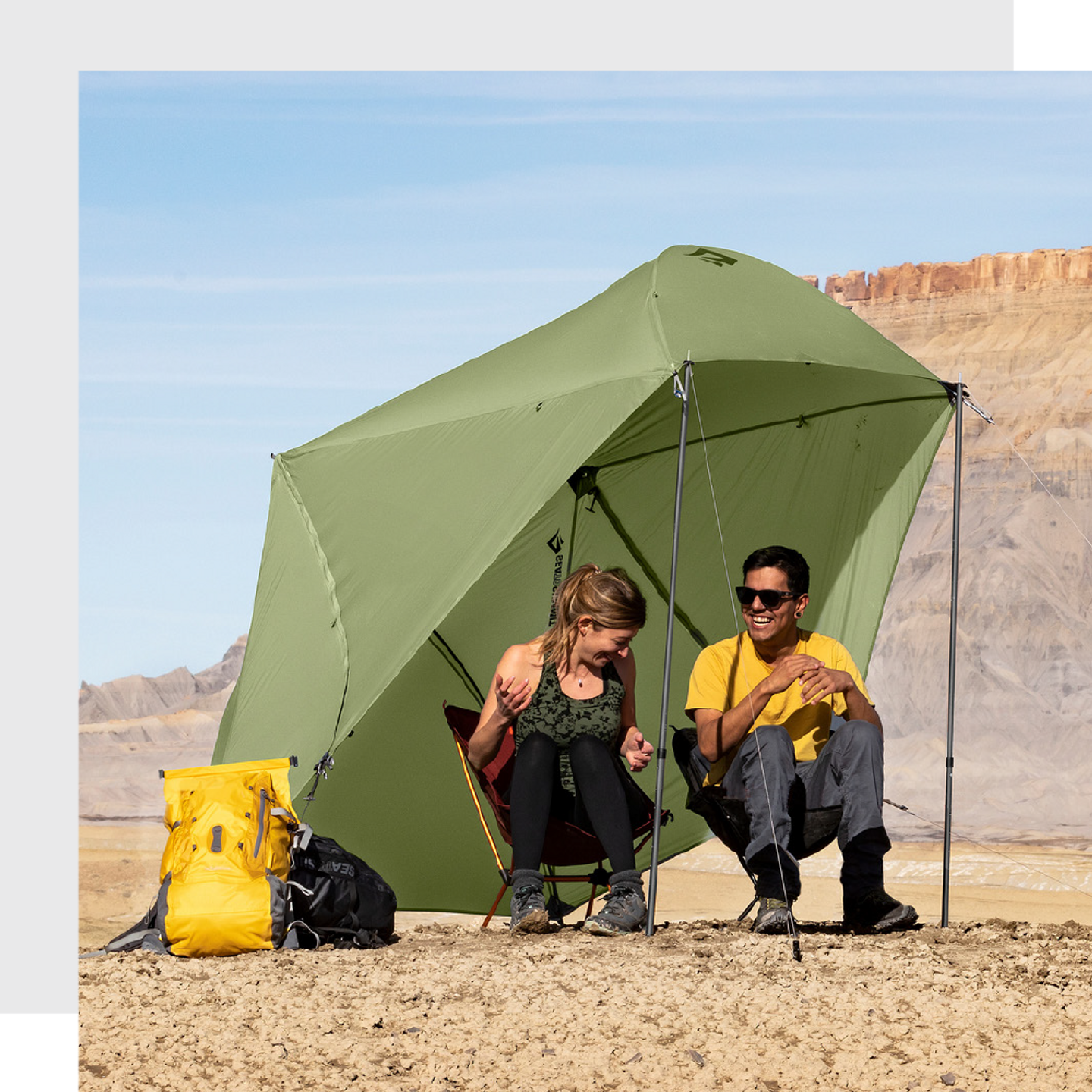 Freestanding ultralight tents: our Telos tents are the right choice for you.
Semi-freestanding ultralight tents: choose a product from the Alto series.
Lightweight freestanding tents with plenty of space: reach for the Ikos tents.
Ultralight 1 man tents: all TR1 tents
Ultralight 2 person tents: TR2 tents Alto & Telos
Ultralight tents for 3 persons: Telos TR3 tents


Suitable for 3 seasons: all tents without "Plus" in the name, with lightweight 3 Season Mesh inner.
Suitable for more than 3 seasons: all Plus tents, with protective 3+ Season Fabric inner.


Ultralight tents under 1 kg: our Alto TR1 weighs 938 g.
Ultralight tents over 1 kg: All other tents also come in at a very low weight. Even a Telos tent for 3 people weighs less than 2 kg (minimum weight: 1921 g).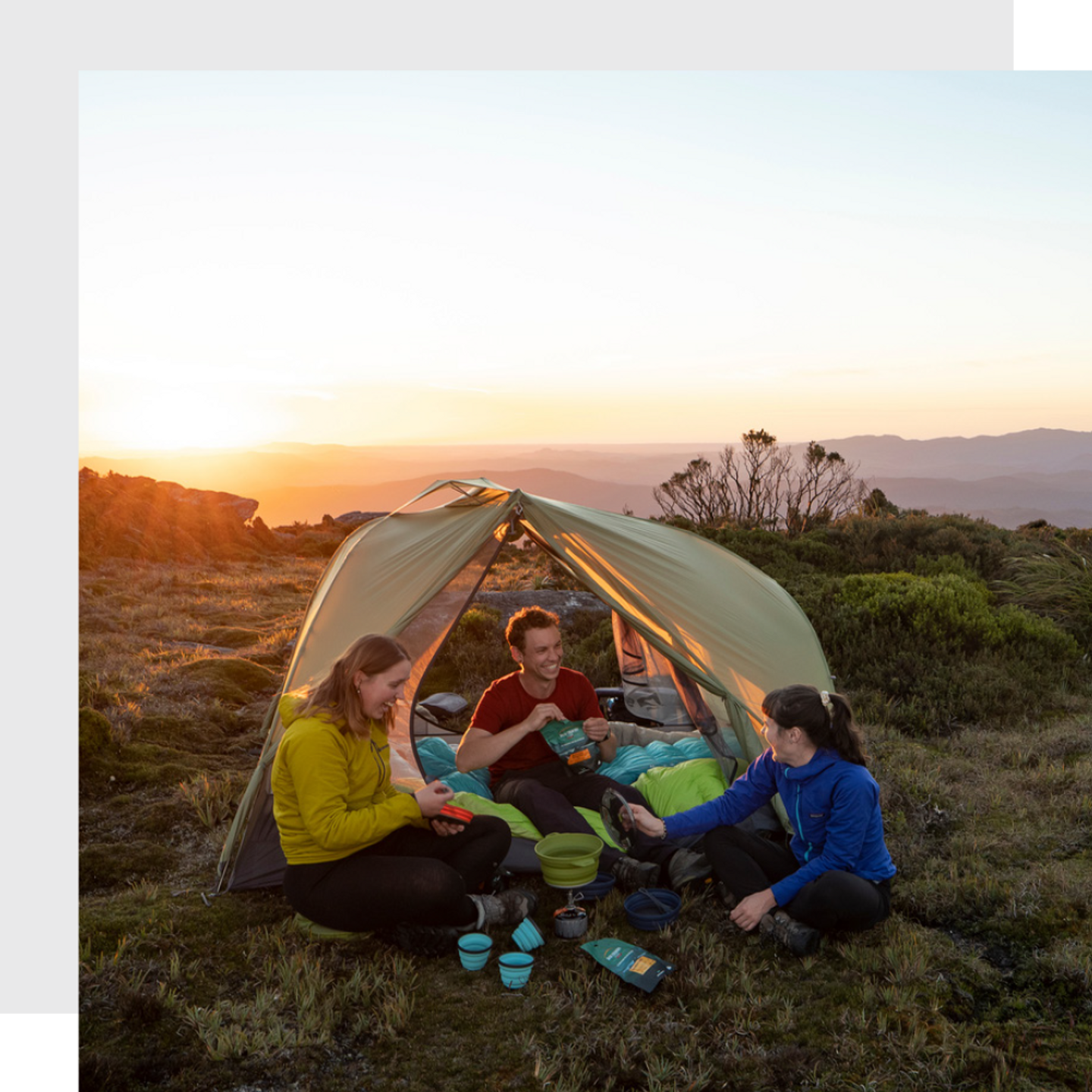 ULTRALIGHT CAMPING WITH FLEXIBLE CONFIGURATIONS
You can configure our ultralight tents exactly the way you need them, depending on the weather and activity. For example, you can set the Telos tents to hangout mode. This quickly turns your sleeping space into a semi-open shelter perfect for cooking, socialising, and staying undercover.
All our tents can be pitched in classic mode. However, it is also possible to use only the outer or the inner tent. Alternatively, you can pitch the outer tent only partially and admire the starry sky from your sleeping spot. A dry set-up is also possible. First, you pitch the outer tent and then you hang up the inner tent in the dry inner area.
BUY ULTRALIGHT TENTS ONLINE
For our ultralight tents, we cooperated with Jake Lah, the father of modern tent architecture. We were driven by producing something better than what's already out there — and we've achieved that with our ultralight backpacking tents.
Browse our range of ultralight, 1, 2 and 3 person camping and hiking tents as well as tent accessories and camping tarps in our Outdoor Online Shop and get climate-neutral shipping.