Highlights

BEST USE: Backpacking

WEIGHT: 1lb 5oz | 585g

PERFORMANCE: 3.5 Season

PACKED SIZE: 4.3 x 9 in | 13 x 24 cm
Shipping & Returns

We use climate-neutral shipping with DHL GoGreen.

For orders with a value below 75€ we charge a shipping fee of 4,95€. We do not charge shipping fees for orders with a value over 75€.

All orders received by 12:00 noon on weekdays are usually shipped the same day. Later orders are usually dispatched the following working day.

Delivery time can take up to three working days Germany-wide and up to four working days for orders outside of Germany, and depends on the shipping service provider.

All orders can be returned within 14 days of purchase. However, for the sake of the environment, please make sure to keep returns as low as possible.
Find Locally
Women's Comfort Light Insulated Air Sleeping Mat
Description
You need a good night's sleep if you want to get the most out of each day off the beaten track. The Women's Comfort Light Insulated Air Sleeping Mat uses Air Sprung Cell technology to provide excellent stability and comfort. There's a double layer of cells in the torso for increased comfort and warmth, and a single layer of cells in the head and legs to reduce weight. The multi-function valve enables simple inflation, deflation and the ability to easily fine-tune your personal comfort level. Our women's pad also features additional Thermolite® insulation (compared to the unisex model), to provide year-round warmth for female adventurers.
The pad is narrower at the shoulders, but wider between the hips and the knees. This guarantees greater comfort regardless of sleeping position and perfectly matches Sea to Summit's Women's Sleeping Bags.
The uprated 30D/40D face fabric is quiet and durable, and the lamination technology continues Sea to Summit's class-leading reliability.
DESIGNED FOR WOMEN
Shaped for comfort

Narrower at the shoulders, but wider between the hips and knees. This shape significantly enhances comfort for those who sleep in a figure-4 position (or on their sides or stomach) by giving them the room they need to move while they sleep.
Air Sprung Cells provide support

Air Sprung Cells provide a stable, supportive sleeping surface. Hundreds of individual air-filled springs (or 'cells') provide the kind of support you may be used to from a high-quality pocket sprung mattress. All sleepers – but particularly those who need hip and back support – will benefit from the stability that an Air Sprung Cell pad offers.
Quiet construction

Air Sprung Cell pads are quieter than air pads which use a reflective film in their construction. Less noise throughout the night means a better night's sleep, night after night – Sea to Summit pads use stronger materials and more reliable technologies than other pads. Women's Air Sprung Cell pads also feature more lofting insulation than the unisex version.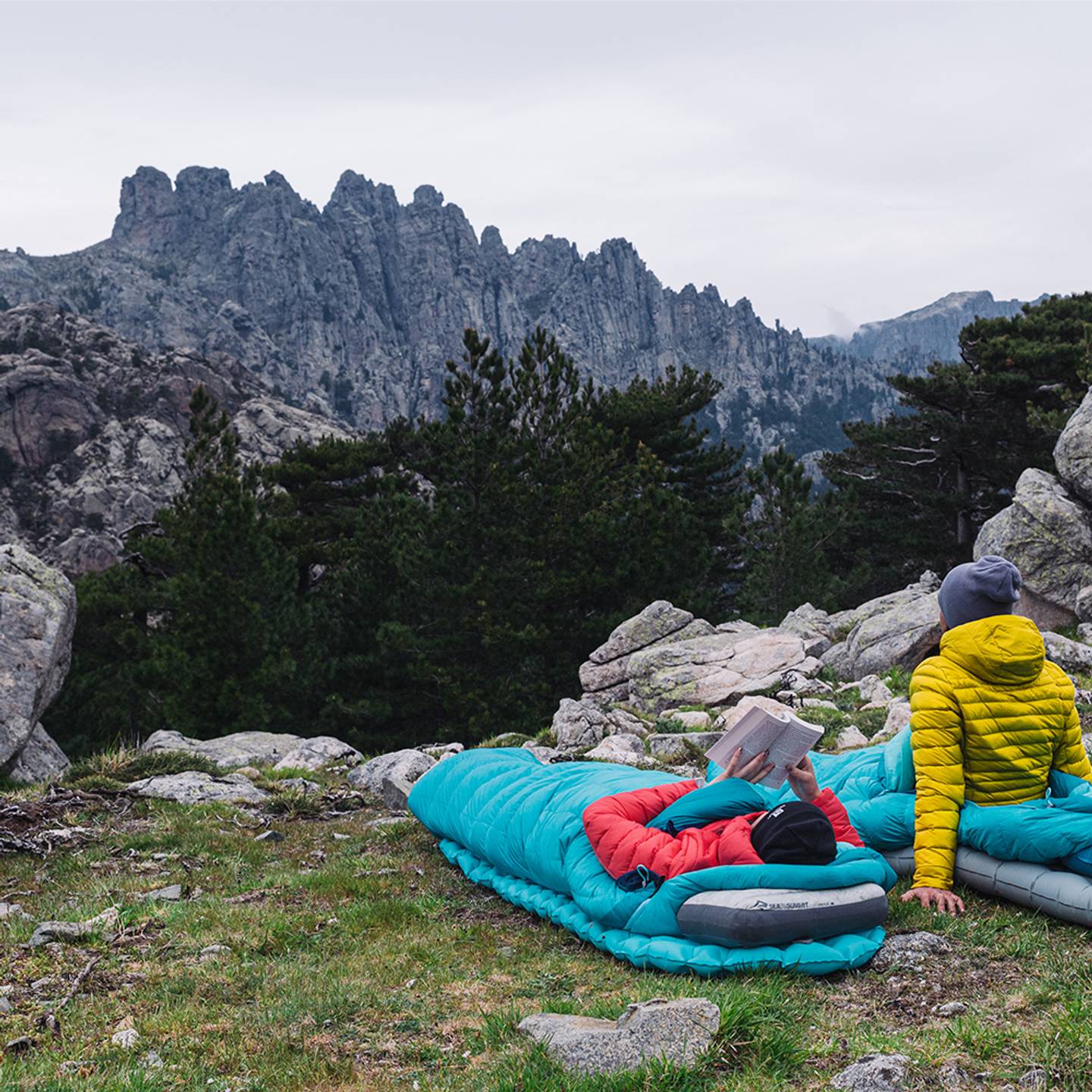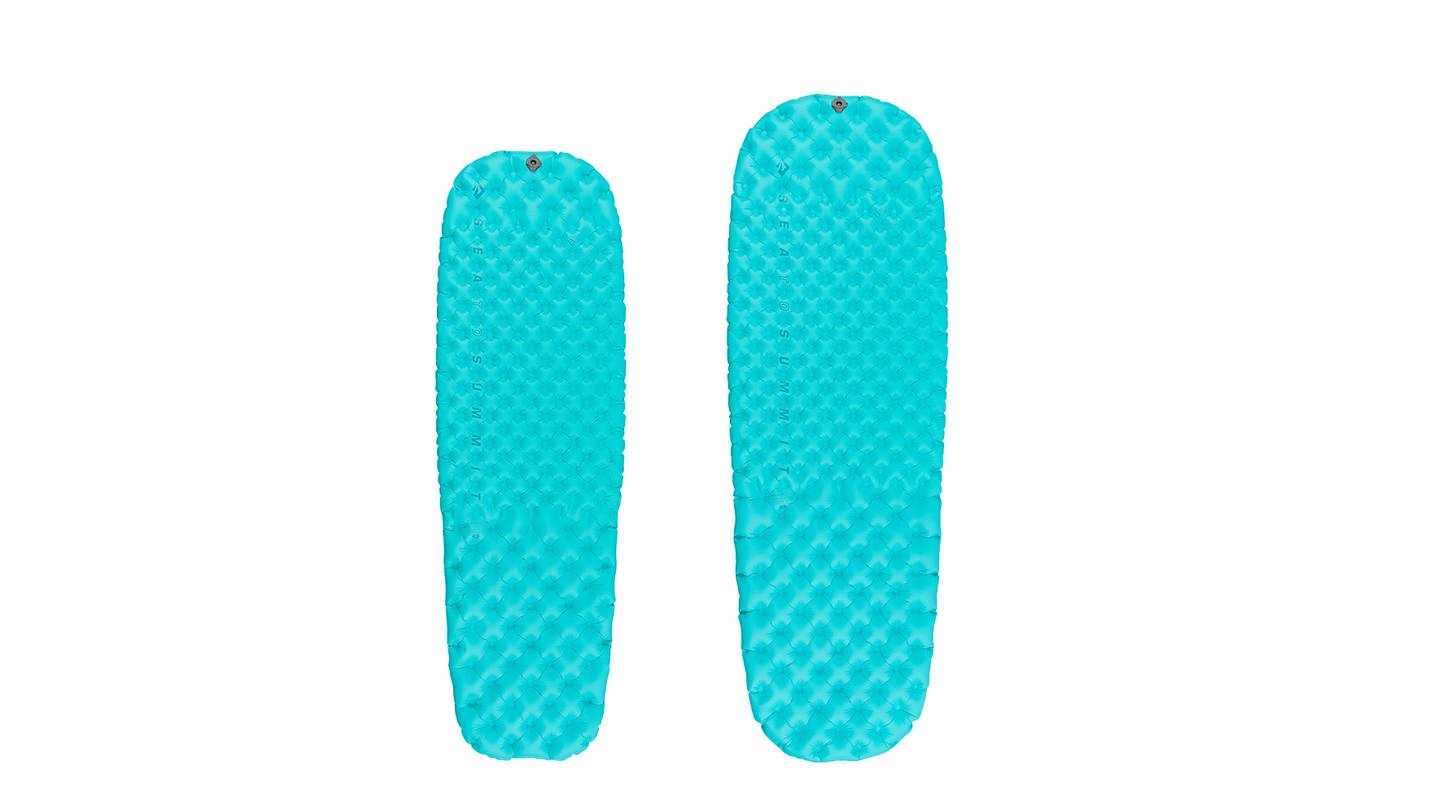 Design Details
Technical Features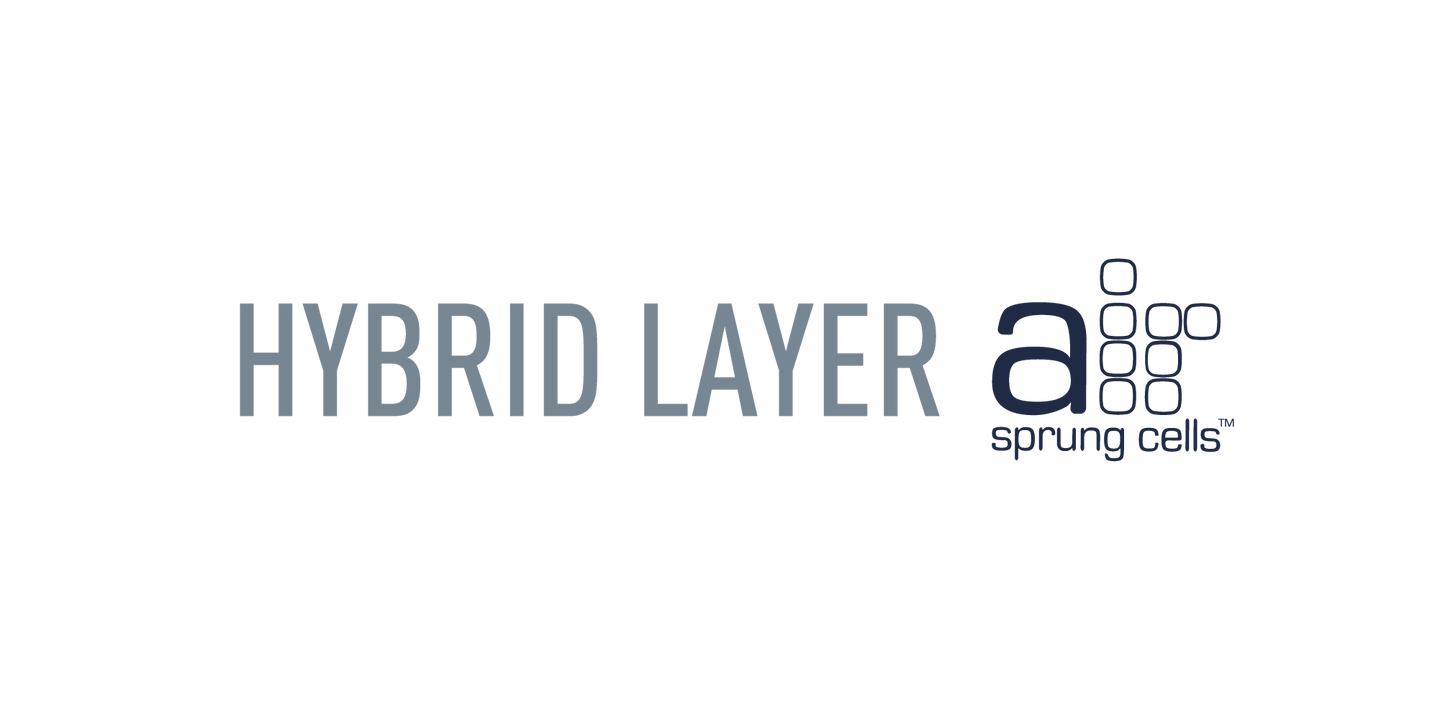 HYBRID LAYER AIR SPRUNG CELLS
HYBRID LAYER AIR SPRUNG CELLS
Air Sprung Cells are the core technology used in Sea to Summit Air Mats and are the reason you will sleep more comfortably on a Sea to Summit mat than on a conventional air pad. Inspired by the hundreds of springs found in a modern pocket sprung mattress, the hundreds of small interconnected chambers (called Air Sprung Cells) perfectly support your weight and conform to your body contours. The Comfort Light series of mats has an internal layer of 40 D Nylon in the torso section. This allows the welds of the lower and upper cells to be offset, resulting in a greater number of cells in this area for greater support and insulation. The cells in the head and leg sections of the mat do not have this internal layer, which saves overall weight. This hybrid construction (two different weld patterns) may be the perfect option for an end user looking for more comfort and insulation without adding to much weight.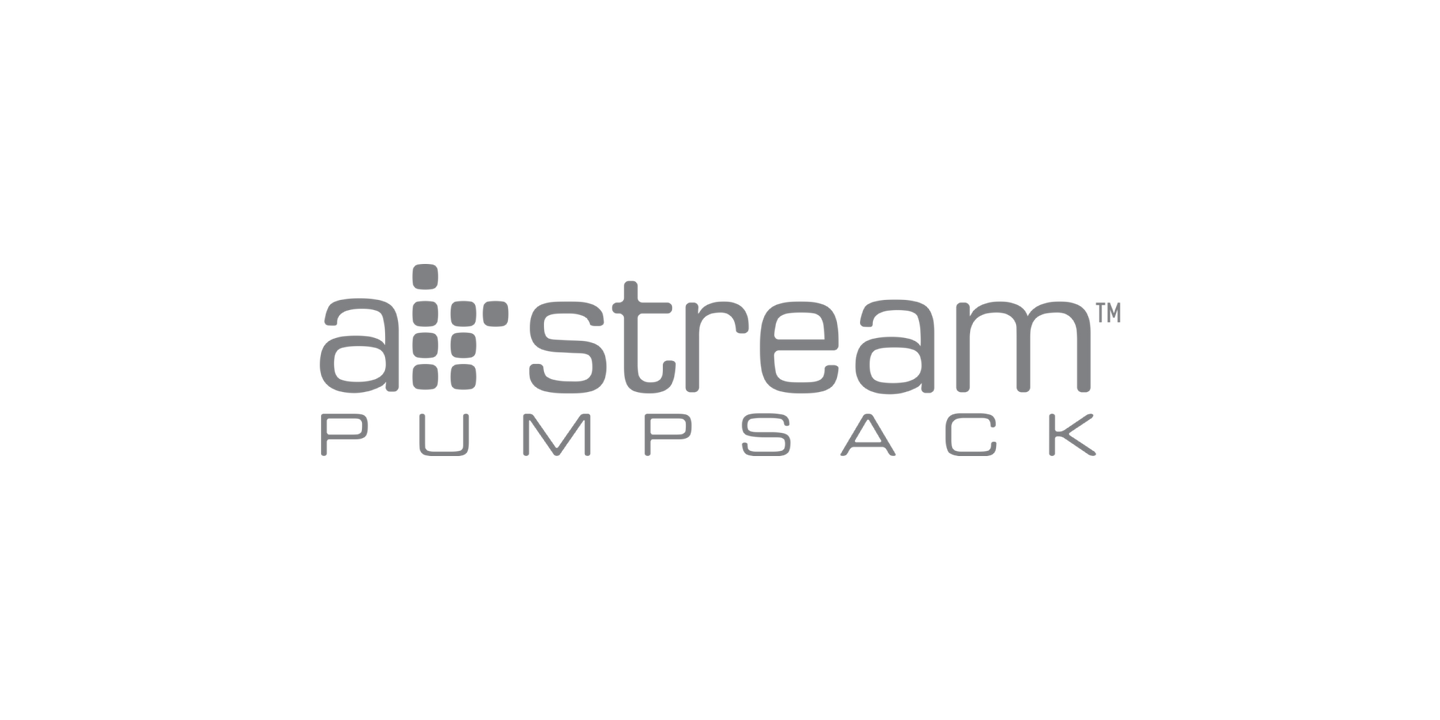 INTEGRATED AIRSTREAM
INTEGRATED AIRSTREAM
The Airstream Pumpsack is Sea to Summit's big volume mattress pump which we've now integrated into the stuff sack of every Air Sprung Cell mat. The clever design opens at one end to stow the air mat and the other end unfolds to become the built-in pump. The Airstream Pumpsack can be inflated with a single breath and takes just two or three cycles to fill our mats. Not only is it faster than inflation by mouth, but there is minimal breath condensation entering the mat and it eliminates dizziness from blowing the mat up directly by mouth. The Airstream Pumpsack is also compatible with Sea to Summit's smaller multifunction valve, which is now featured on the updated Aeros pillow range, along with the Air Seats.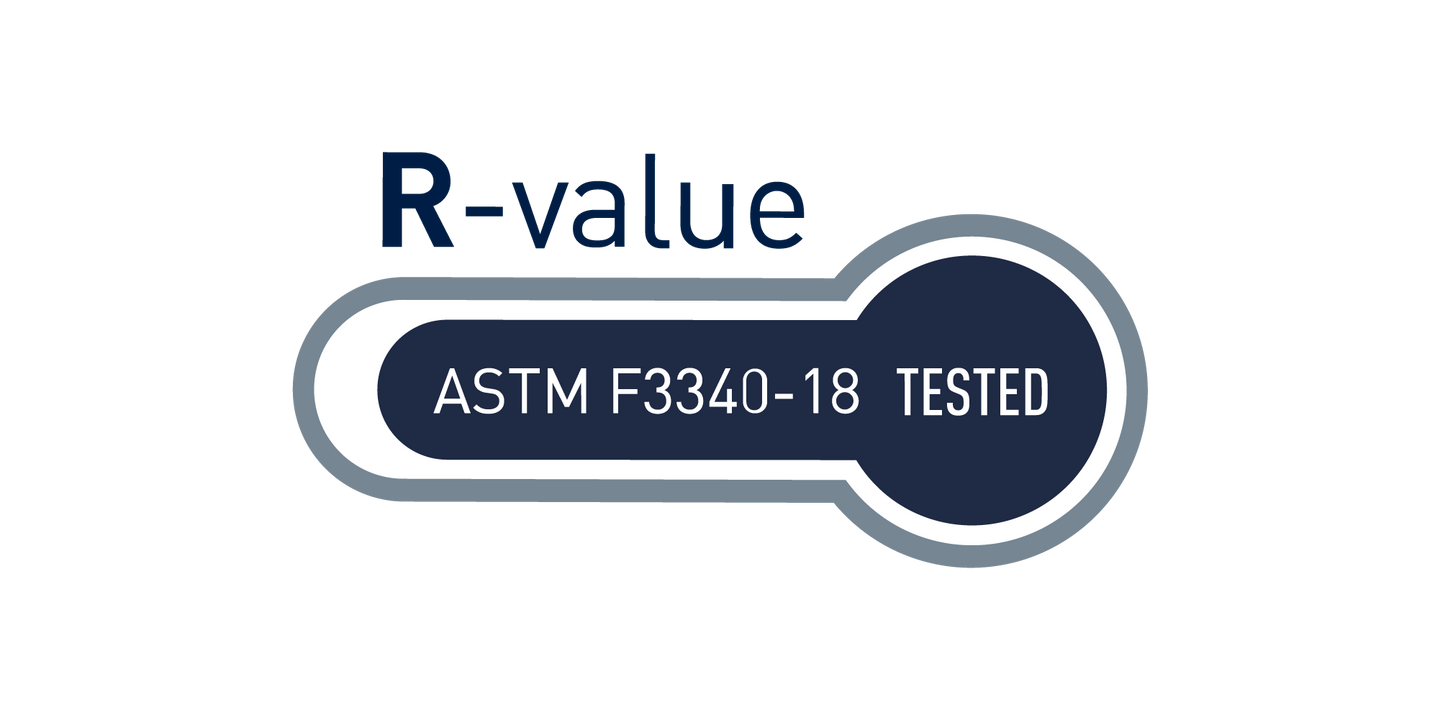 ASTM F3340-18 R-VALUE TESTING
ASTM F3340-18 R-VALUE TESTING
To ensure that you will be warm when you sleep (especially when the ground is colder), it is essential to know how well your sleeping mat resists heat loss into the ground. This resistance is known as an R-Value. A laboratory-tested R-Value is the only way to measure resistance to heat loss. Sea to Summit has always provided independent lab-tested R-Values for its sleeping mats. Since January 2020 we have used the industry standard ASTM F3340-18 test to provide R-Values for our mats. There are other factors which will determine how well a sleeping mat will insulate; but the standardized ASTM R-Value test means that you can compare resistance to heat loss in sleeping pads across different brands.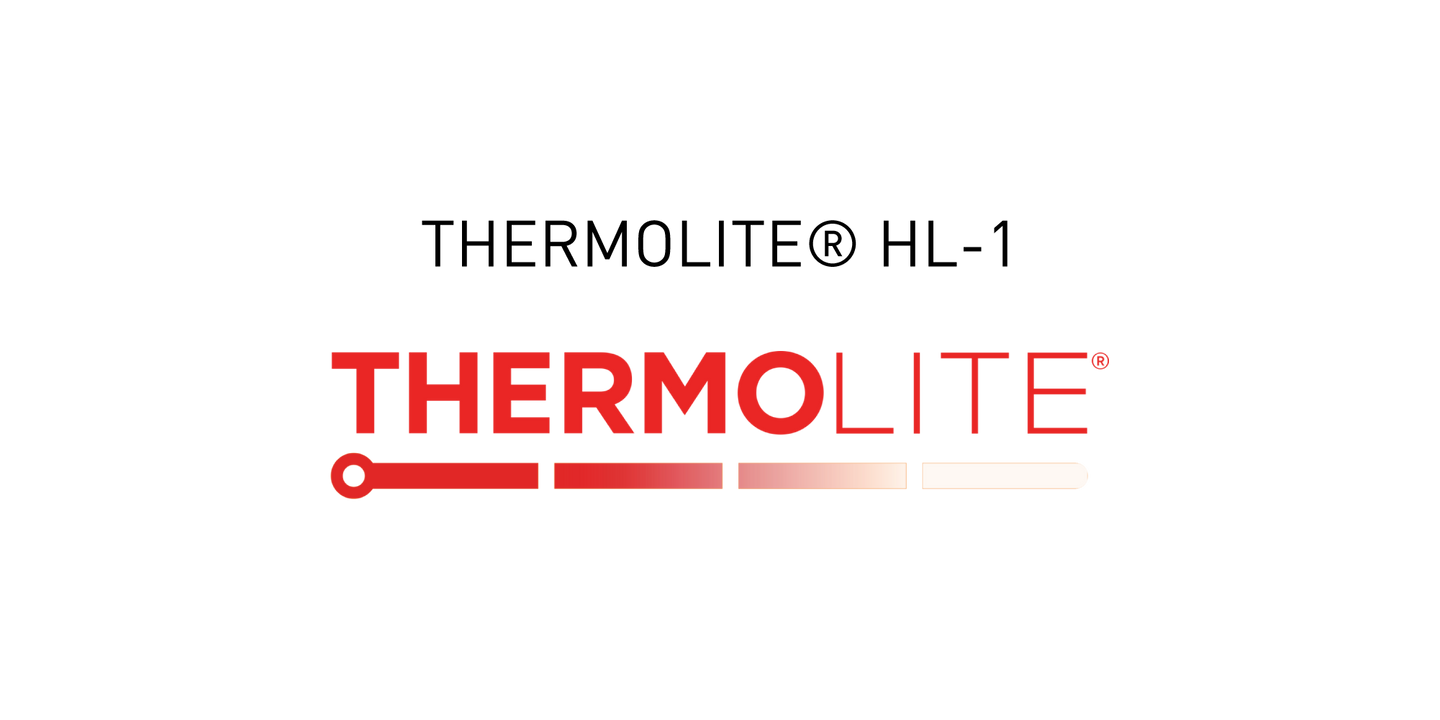 THERMOLITE HL-1
THERMOLITE HL-1
Thermolite HL-1 is part of the family of Thermolite materials used in Sea to Summit sleeping bags, sleeping bag liners and sleeping mats. HL-1 high loft insulation is a fiberfill constructed with a unique 3D crimp of hollow-core and solid fibers, which provides excellent lightweight warmth with superior durability. The Thermolite insulation lofts up inside the Air Sprung Cells of our sleeping mats to prevent convective heat loss from your warm body to the cold ground.
Tech specs
Best Use

Backpacking, bike touring, paddle touring, camping

Comes With

Stuff sack with integrated Airstream™ Pump, Repair Kit, PillowLock™

Fabric

30D / 40D nylon with anti-microbial liquid-extruded TPU lamination

Season Rating

3.5+ Season

Thickness

2.5 in / 6.3 cm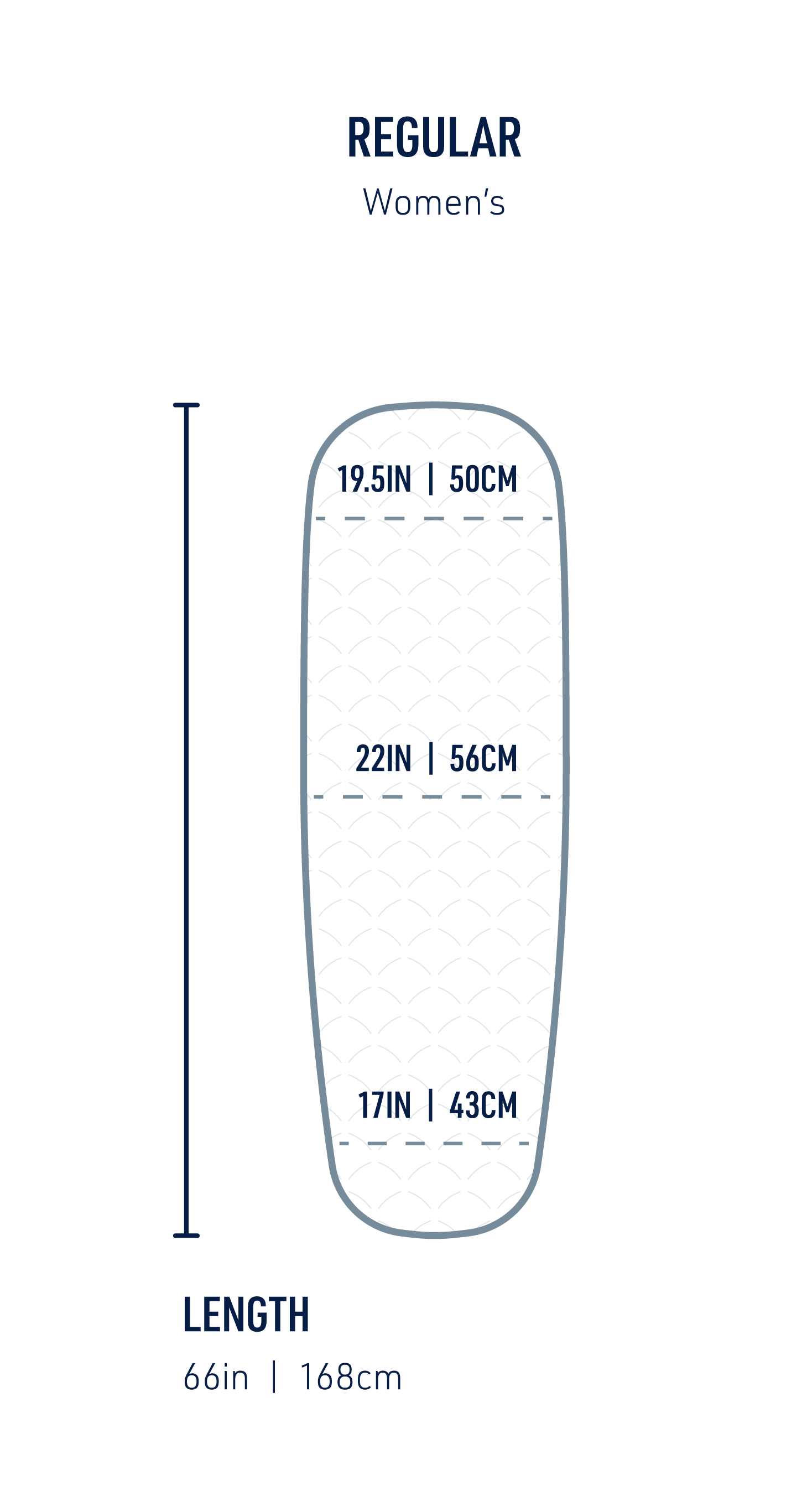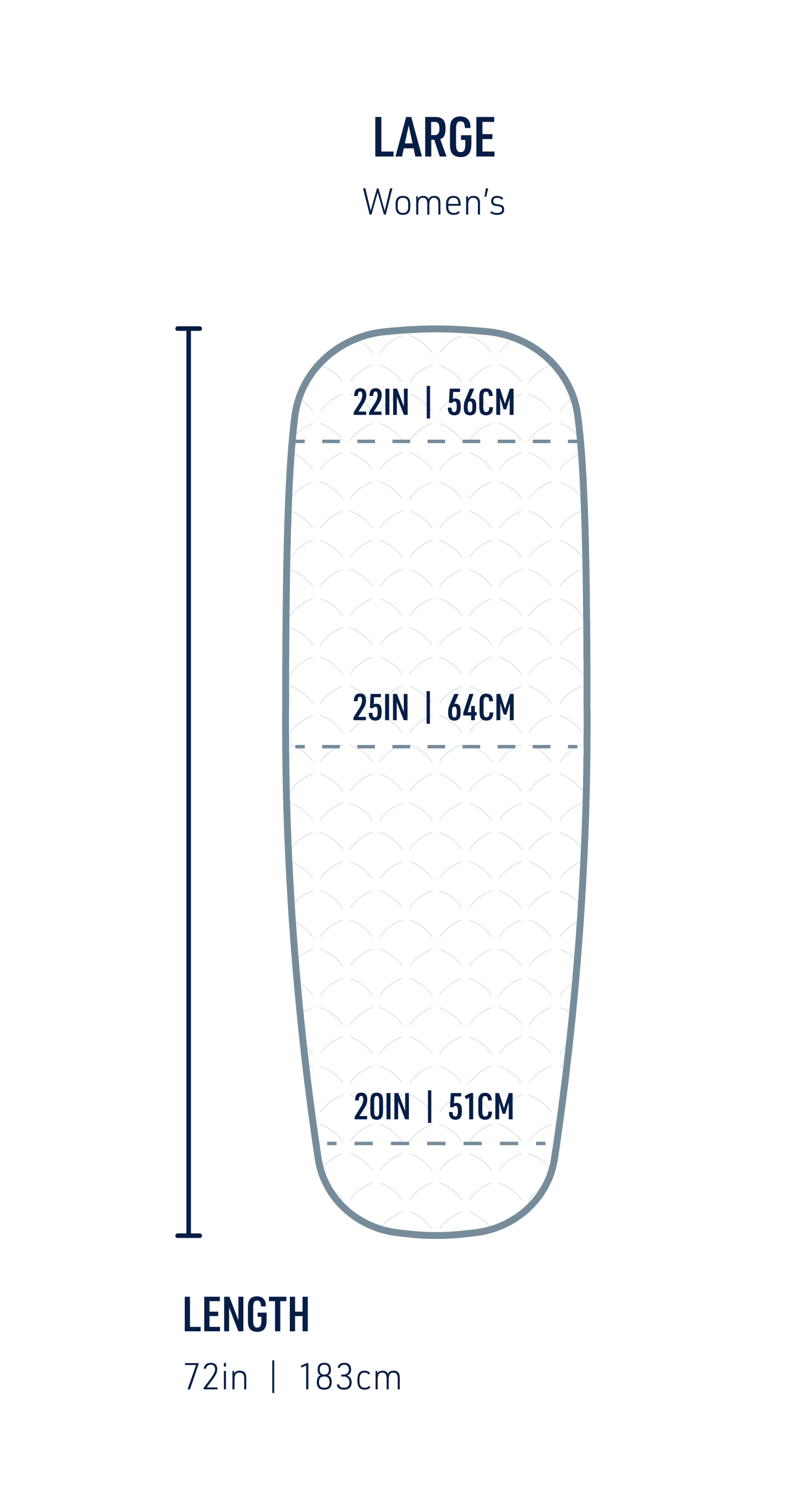 Frequently Asked questions
Really comfortable at this thickness?

Yes. Thickness isn't the key factor for sleeping pad comfort – the number of points of suspension is. Our air sprung cell sleeping pads support your body weight with hundreds of individually air-filled springs.
Easy to inflate?

Yes! The supplied stuff sack features an integrated Airstream Pump which will quickly inflate the sleeping pad. This means no dizziness for you, and practically no condensation moisture inside the pad.

Did you know that you can turn the Stuff Sack inside out and have a pump for your Sea to Summit pillow? Try it out!
Noisy when I shift around in my sleep?

Air mats (such as our Air Sprung Cell mats) are in general noisier than mats that have a foam construction (such as our Self-Inflating mats) due to their technical construction. However, the reflective material (Exkin Platinum) and the durable outer material of our Air Sprung Cell mats are both very quiet compared to other mats in this category.
Is the Women's Comfort Light Insulated warm enough for extended three-season use?

Yes. This air sleeping pad has a tested R-Value of 3.9 which is enough insulation for all but the coldest ground.