Highlights

BEST USE: UltraLight Backpacking

WEIGHT: 12.2oz | 345g

PERFORMANCE: 1.5 Season

PACKED SIZE: 2.5 x 6.8 in | 7 x 17 cm
Shipping & Returns

We use climate-neutral shipping with DHL GoGreen.

For orders with a value below 75€ we charge a shipping fee of 4,95€. We do not charge shipping fees for orders with a value over 75€.

All orders received by 12:00 noon on weekdays are usually shipped the same day. Later orders are usually dispatched the following working day.

Delivery time can take up to three working days Germany-wide and up to four working days for orders outside of Germany, and depends on the shipping service provider.

All orders can be returned within 14 days of purchase. However, for the sake of the environment, please make sure to keep returns as low as possible.
Find Locally
Ultralight Air Sleeping Mat
Description
When lightweight is your goal and comfort is your priority, the Ultralight Air Mat is perfect. The pad received the 'Best New Gear' award in 2014 from the Gear Institute for its innovative construction and ease of use. With a single layer of Air Sprung Cells, this pad offers minimal packed size and weight and is ideal for adventure racers, lightweight backpackers, backpacking enthusiasts or anyone looking for warm-weather comfort.
Design Details
Technical Features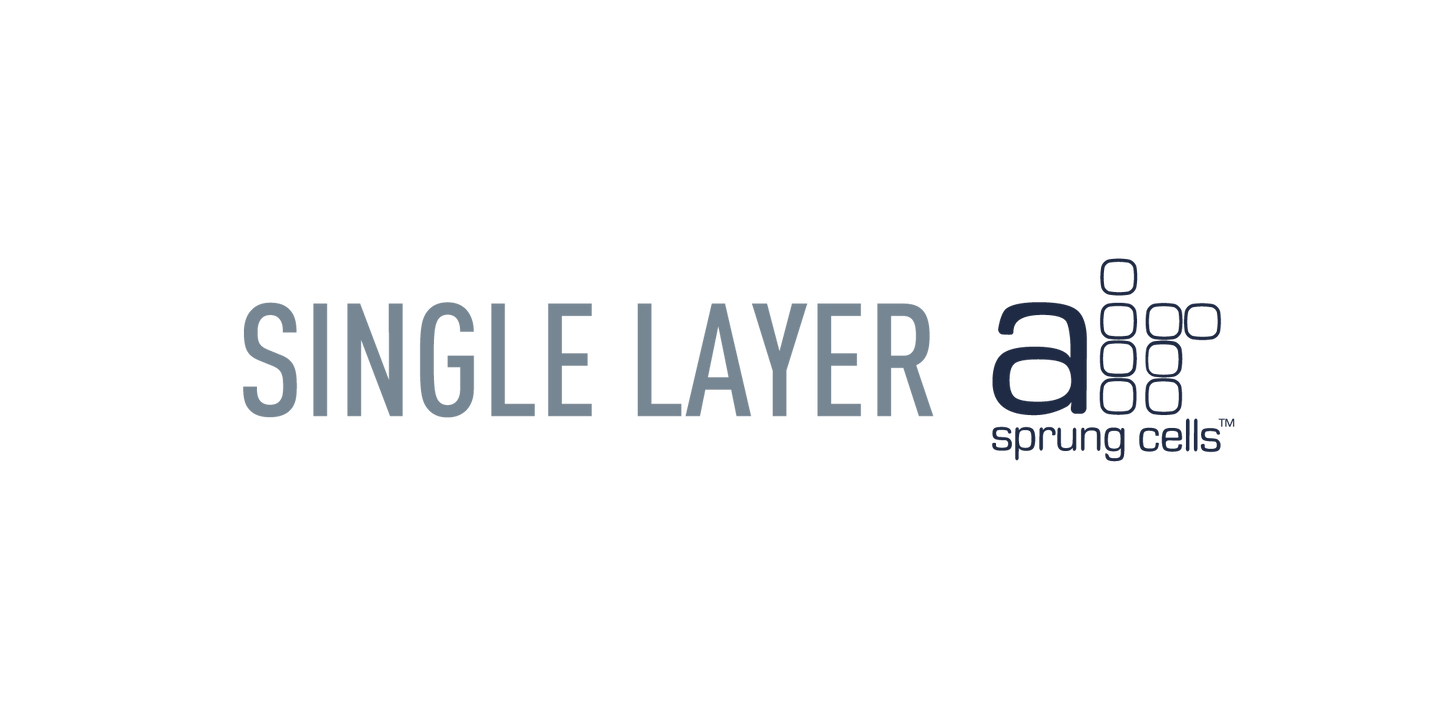 SINGLE LAYER AIR SPRUNG CELLS
SINGLE LAYER AIR SPRUNG CELLS
Air Sprung Cells are the core technology used in Sea to Summit Air Mats and are the reason you will sleep more comfortably on a Sea to Summit mat than on a conventional air pad. Inspired by the hundreds of springs found in a modern pocket sprung mattress, the hundreds of small interconnected chambers (called Air Sprung Cells) perfectly support your weight and conform to your body contours. The Ultra Light range has a single layer of medium resolution cells to give you the lightest and smallest packed volume mat without compromising on Sea to Summit's Air Sprung Cell comfort.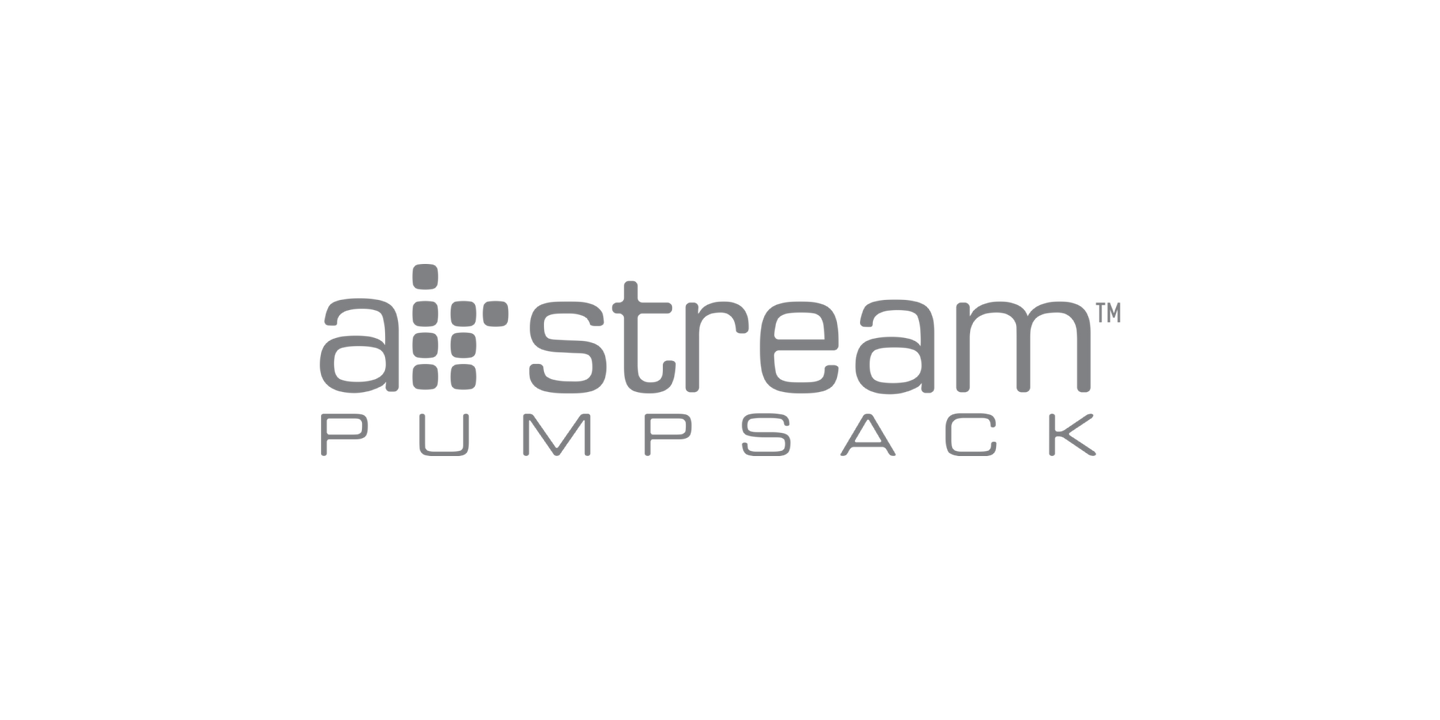 INTEGRATED AIRSTREAM
INTEGRATED AIRSTREAM
The Airstream Pumpsack is Sea to Summit's big volume mattress pump which we've now integrated into the stuff sack of every Air Sprung Cell mat. The clever design opens at one end to stow the air mat and the other end unfolds to become the built-in pump. The Airstream Pumpsack can be inflated with a single breath and takes just two or three cycles to fill our mats. Not only is it faster than inflation by mouth, but there is minimal breath condensation entering the mat and it eliminates dizziness from blowing the mat up directly by mouth. The Airstream Pumpsack is also compatible with Sea to Summit's smaller multifunction valve, which is now featured on the updated Aeros pillow range, along with the Air Seats.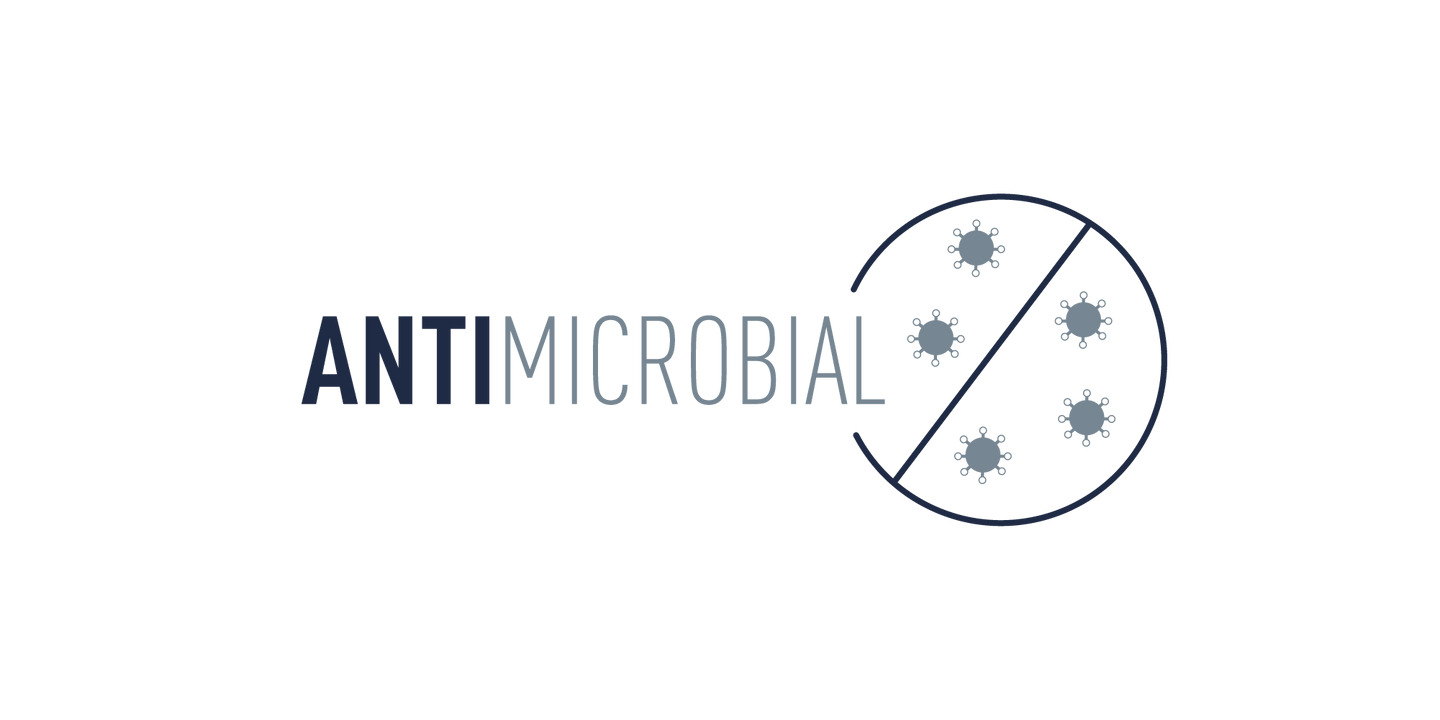 ANTIMICROBIAL
ANTIMICROBIAL
Sea to Summit uses an anti-microbial finish in two different applications. The internal laminate of Sea to Summit Air Sprung Cell mats is treated with an anti-microbial compound to prevent mold (which could otherwise result from condensed breath moisture remaining in the mat for long periods). The fabric of Expander liners has an anti-microbial finish to keep the knitted poly-cotton fabric fresh and odor free. Both finishes are permanent.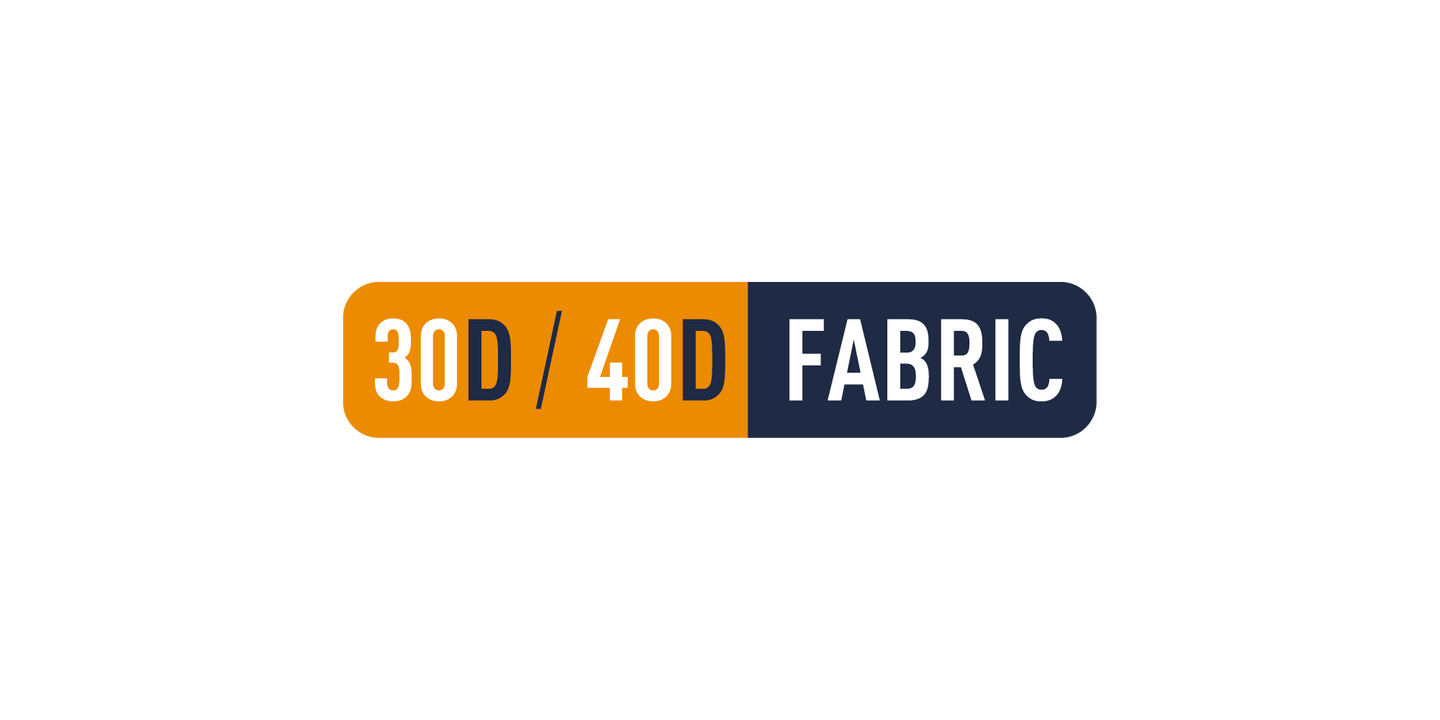 30D/40D Nylon Face Fabric
30D/40D Nylon Face Fabric
The uprated high tensile yarn, high thread count 30/40D ripstop nylon face fabric of our Air Sprung Cell sleeping mats is quiet, light and extremely durable. On the inside, we apply a bright white TPU to make the fabric airtight and weldable - it also contains a permanent antimicrobial treatment to ensure mold will not form on the inside of the mat. These characteristics combine to form the strongest, most durable air mat fabric available. On the outside, we apply a thin proprietary coating to reduce the slipperiness of the surface, increase water resistance, and aid puncture repair with the included self-adhesive patches.
Tech specs
Best Use

Ultralight Backpacking, Bike Touring

Comes With

Airstream Pumpsack / Stuff Sack and a mat repair kit

Fabric

30D/40D Nylon Face Fabric with anti-microbial liquid-extruded TPU lamination

Season Rating

Summer Air Mat

Special

Extrusion TPU Lamination to reduce delamination
Frequently Asked questions
Really comfortable at this thickness?

Yes. Thickness isn't the key factor for sleeping pad comfort – the number of points of suspension is. Our air sprung cell sleeping pads support your body weight with hundreds of individually air-filled springs.
Easy to inflate?

Yes! The supplied stuff sack features an integrated Airstream Pump which will quickly inflate the sleeping pad. This means no dizziness for you, and practically no condensation moisture inside the pad.

Did you know that you can turn the Stuff Sack inside out and have a pump for your Sea to Summit pillow? Try it out!
Noisy when I shift around in my sleep?

Air mats (such as our Air Sprung Cell mats) are in general noisier than mats that have a foam construction (such as our Self-Inflating mats) due to their technical construction. However, the reflective material (Exkin Platinum) and the durable outer material of our Air Sprung Cell mats are both very quiet compared to other mats in this category.
Is the UltraLight suitable for colder weather?

No. This pad does not have additional internal insulation, so it is intended only for warm-weather camping. For colder conditions, we recommend an insulated sleeping pad.
You have more questions?

Check out our FAQ page HERE and discover even more answers about our products.